Photographs of the current Alton Runners kit have been added to the website, together with prices - see below.
Most items are available in S, M, L & XL. Hoodies can be purchased up to 3XL.
We hold a small stock of long-sleeve tops, up to XL in both Women's and Men's sizes. Depending on demand we may place a further order in time for the next winter race season.
There are still a few items from last season's style that we are selling at the bargain price of £5.00 each: Women's vests M & XL, Women's T-shirt M.
Contact Jane Law via kit@altonrunners.co.uk to order kit. Payment is via card machine.
please contact Jane for details.
Vests £16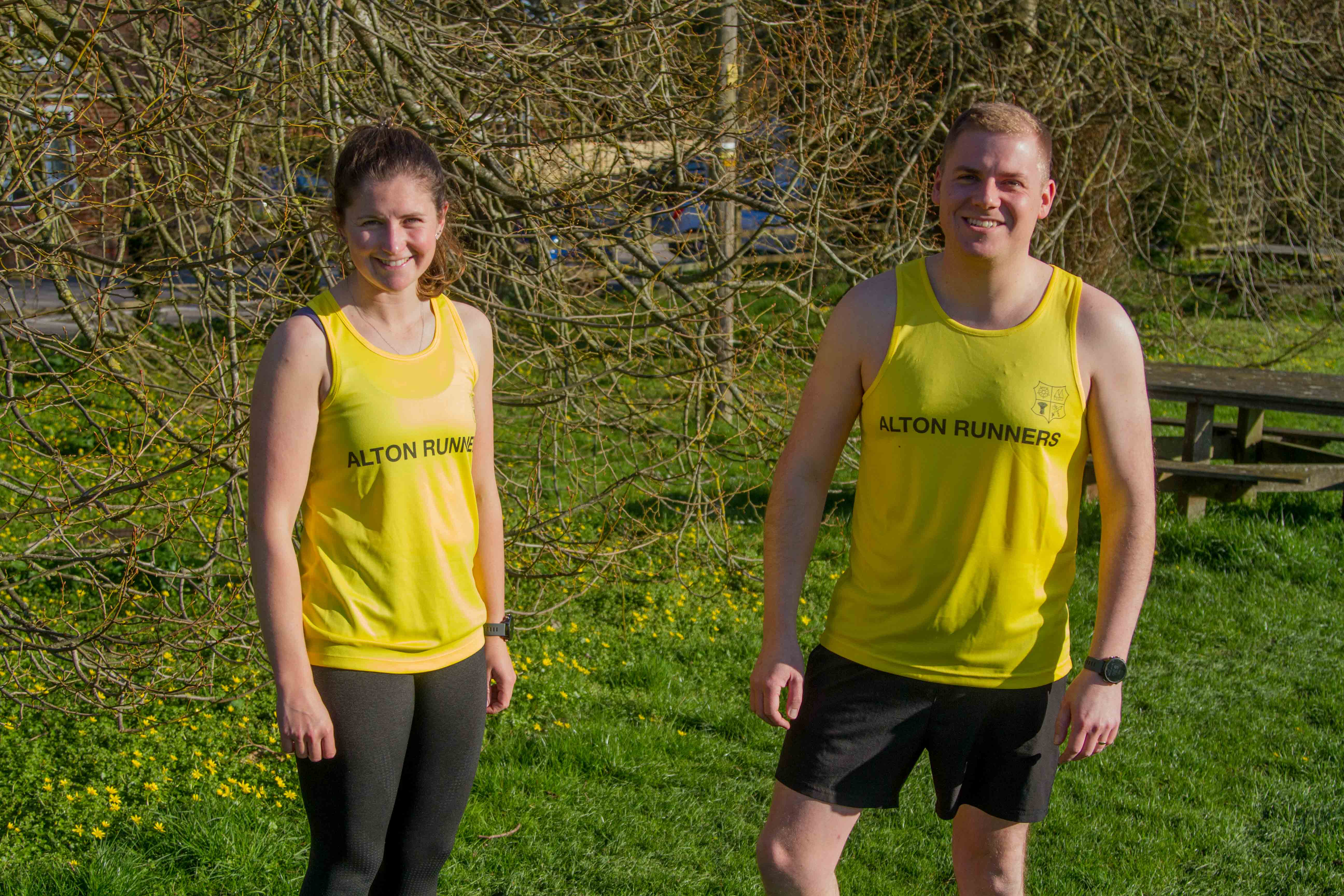 Tee Shirts £18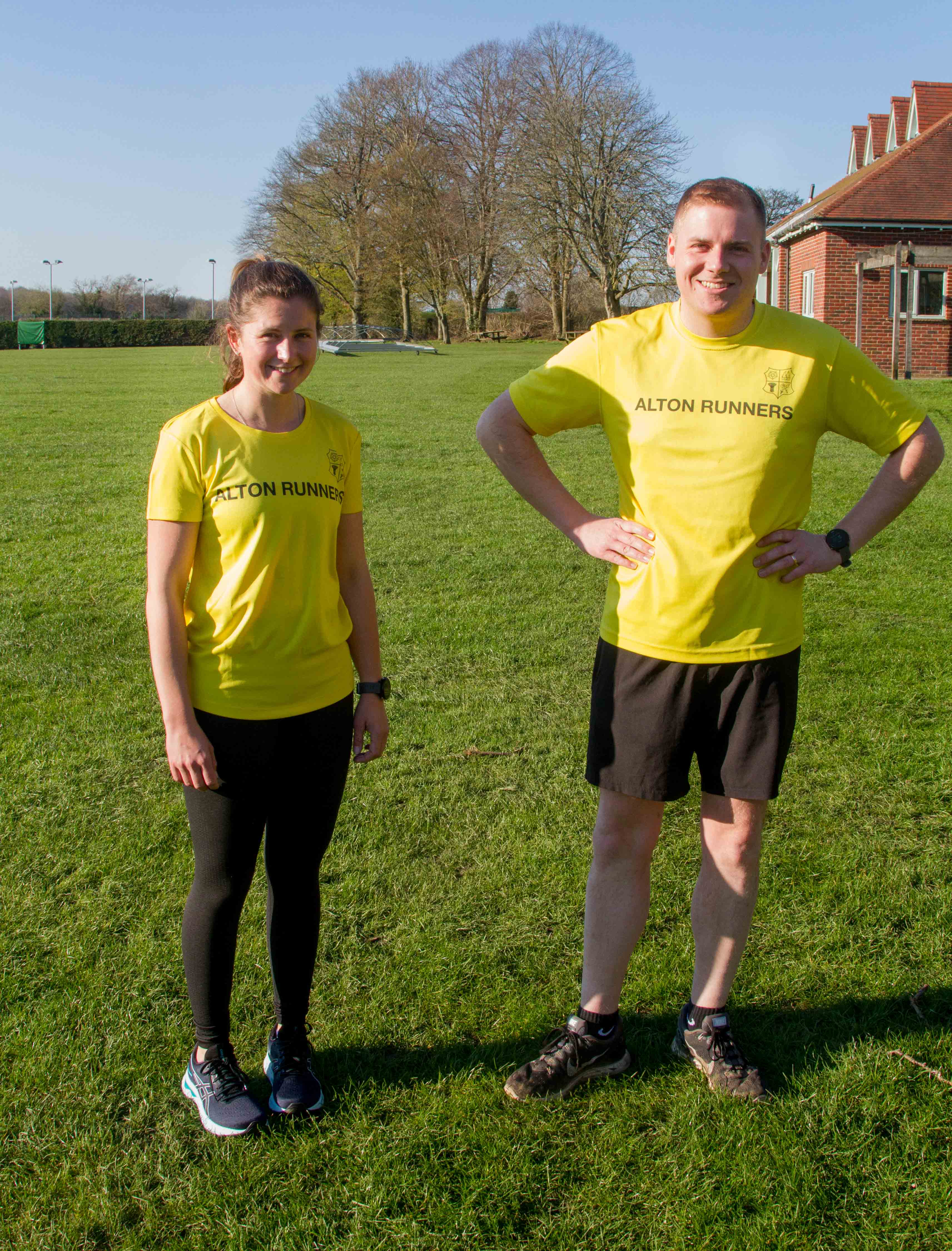 Long Sleeved Tops £24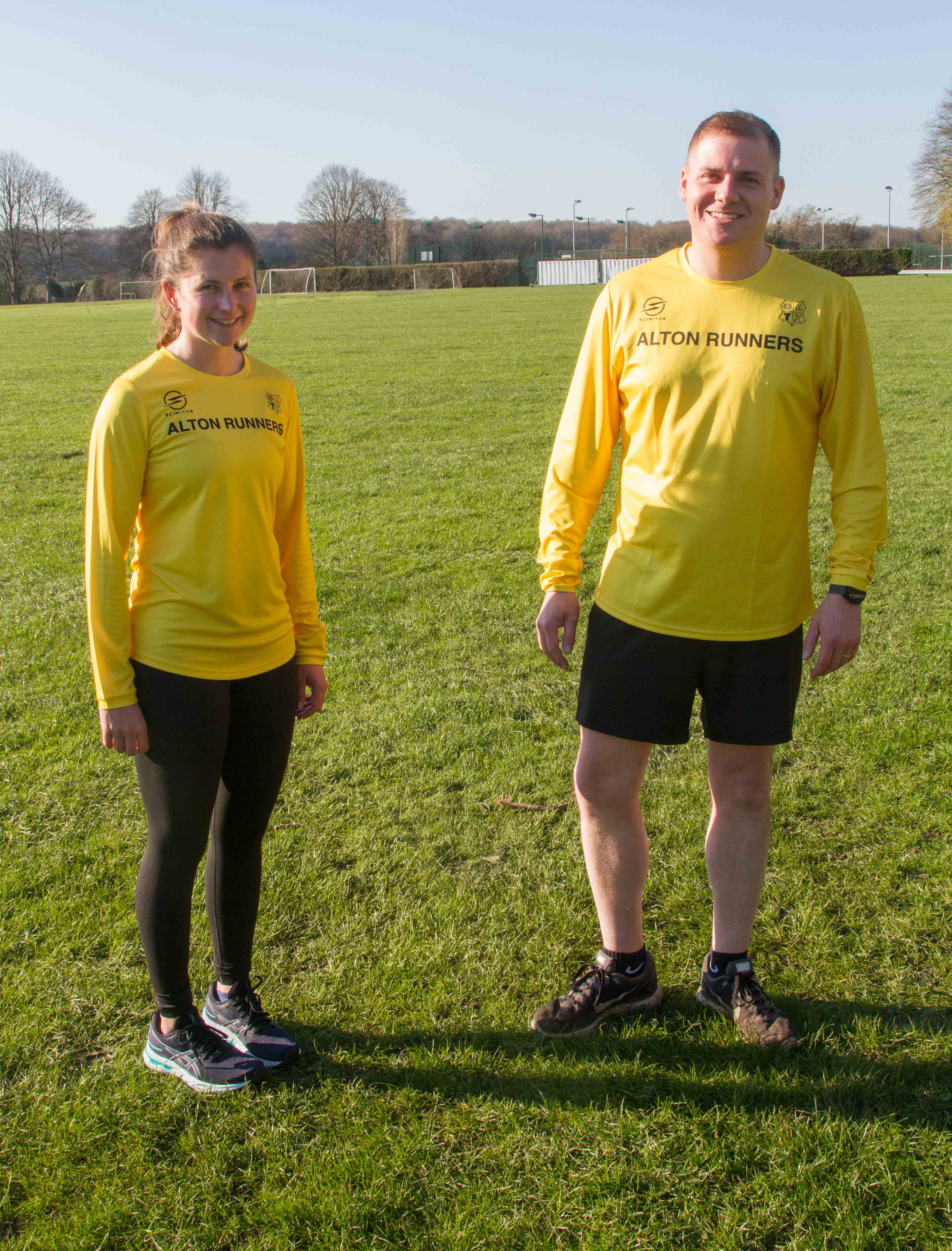 Hoodies £30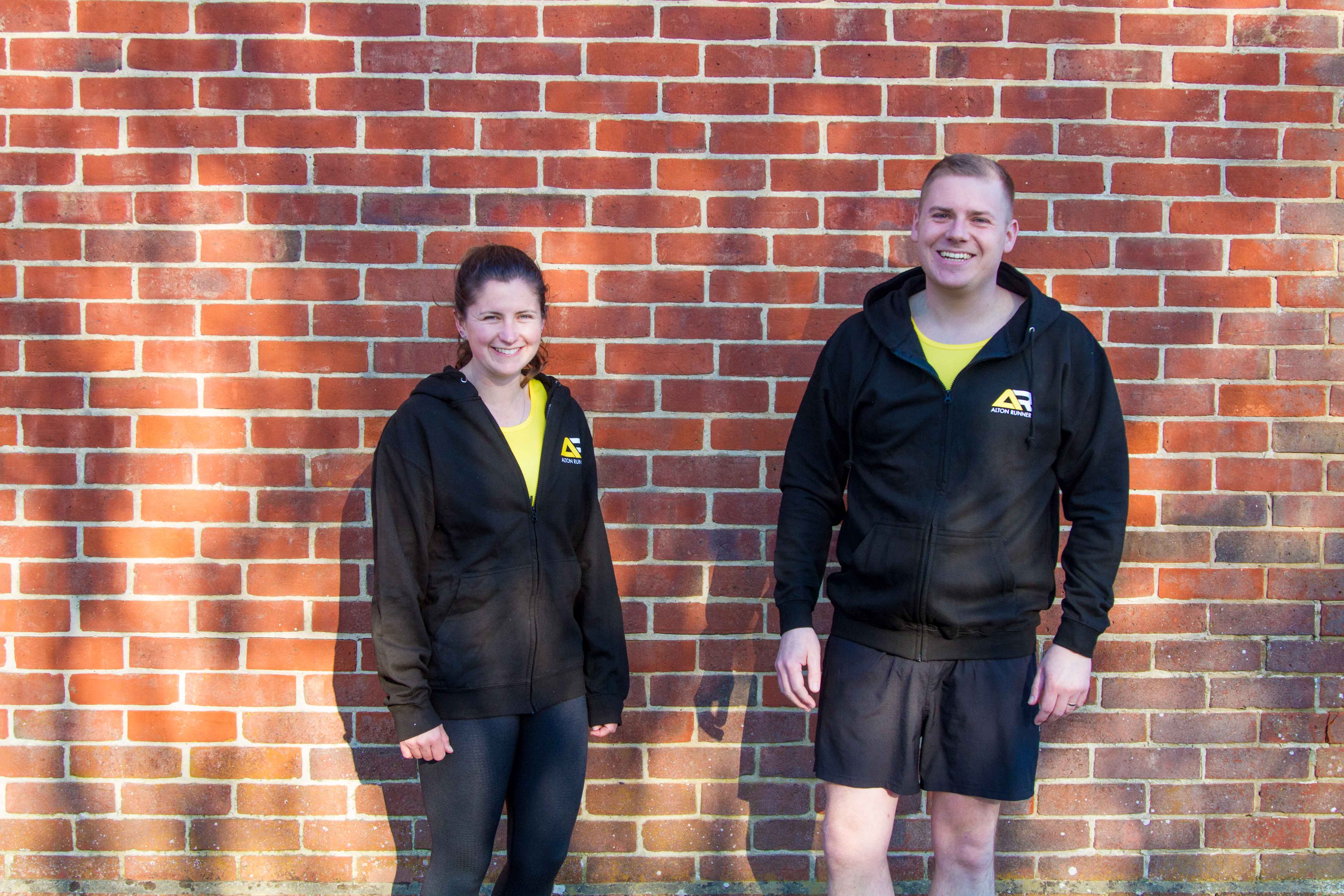 Buffs £3. Beanie hats £5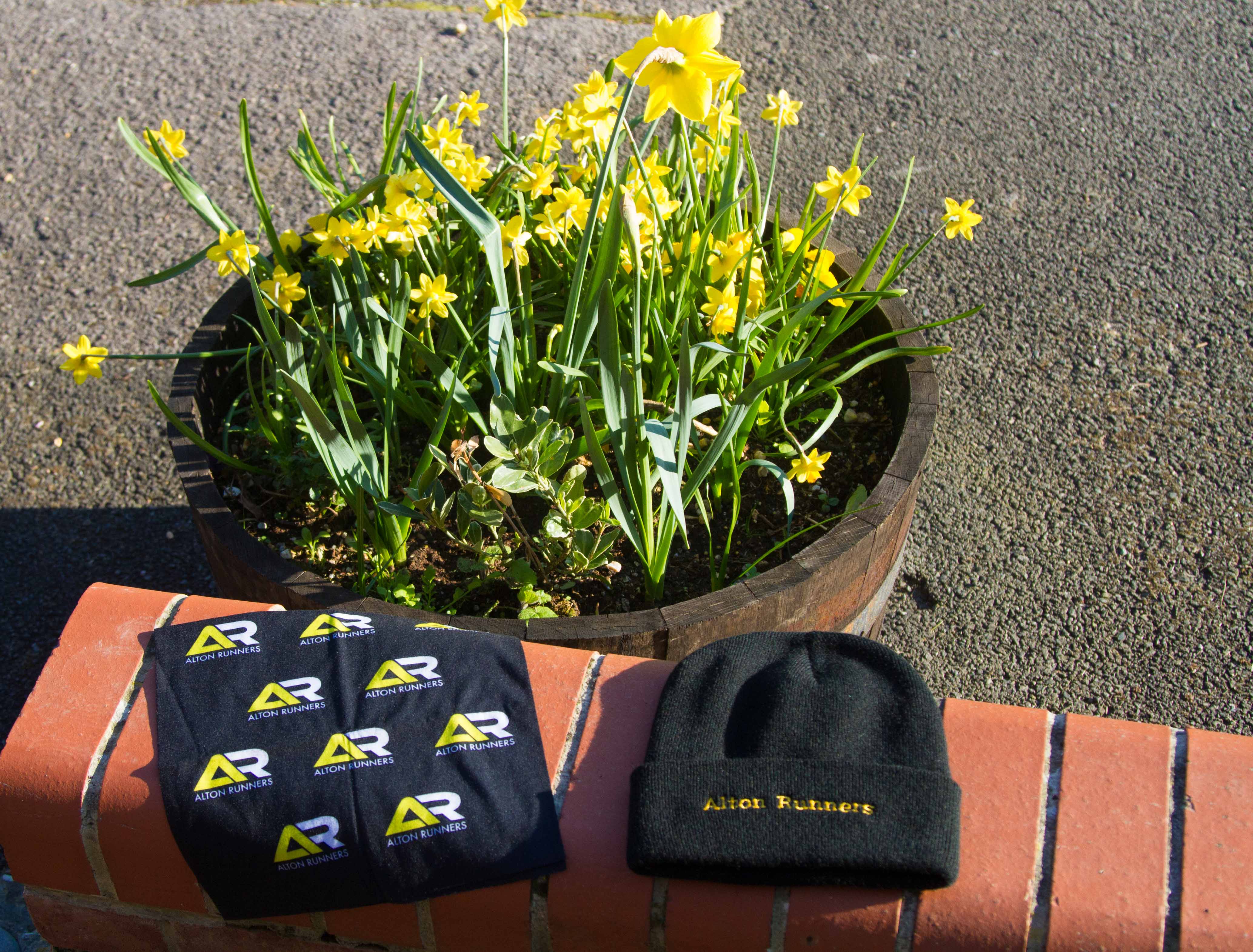 We are currently investigating the addition of a showerproof jacket to club kit, particularly ahead of the cross country and HRRL season when many races take place in the colder months. The price is estimated to be approximately £45.00 each. Let us know by emailing kit@altonrunners.co.uk if this is something you'd be interested in purchasing (responses by 14/07/2023). We will make a decision based on Members' feedback.
Here is an image of a style of jacket that would be colour matched to Alton Runners club colours.